How Can Water Damage Restoration Save Your Home?
As you know water in unwanted places can cause a lot of damage and it also spread allergy pollutants in that place. If you're able to act quickly then you can minimize the damage and possibly save some of your possessions. Some of your success depends on how long the water's been around, there might be pieces of furniture that can be saved, and sometimes, even carpet, but any electronics hit by water are probably doomed.
This mould growth not only on furniture, carpets, flooring, etc, but it also can lead to poor indoor air quality causing respiratory problems including asthma and also can lead to severe illness. So it is your responsibility to prevent mold growth because it is key to keeping your home's air clean and healthy. In addition, you also call our expert of Flood Damage Restoration Mornington Peninsula which provides you with a few tips to deal with your flooded basement and minimize the water damage.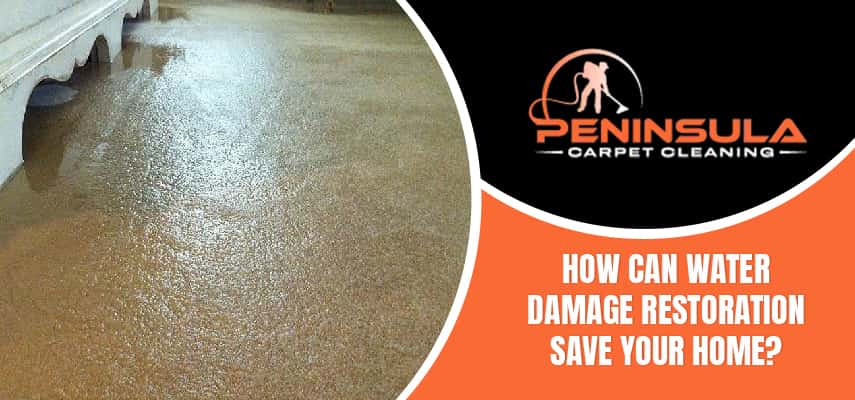 Here we a few steps to take care from Restoration Services:-
Firstly we identify the flood source and perform a complete investigation of the water damage Restoration on your property. After that, we determine the best strategy to get rid of this problem. This service is free and we'll perform it at no obligation to you. One thing should be the notice that always wears protective clothing such as rubber boots and gloves when you re-enter your home.
After that, we use such types of equipment and moisture meters, and we'll track down every last ounce of unwanted water in all flood-affected areas. Once the water source has been stopped, we are able to begin the extraction, drying, and cleaning process. This allows us to do as thorough a water extraction job.
This is an important step in water extraction. After ensuring that the water source will no longer flood the area, we will contain the existing floodwater. When we are 100% sure that no more water is coming in, it will be time to stop the floodwater from spreading to unaffected places and household items.
When the water is fully contained then we will bring in powerful pumps to suck out the majority of the water that's flooding your building. We'll use specialized tools to get the water out of even the tightest spaces. We will use air-moving machines to evaporate the water and we will also use dehumidifiers to counter the additional moisture being introduced into the air due to the water evaporation process.
Deodorization of the property follows the water extraction procedure. The remaining dirt and debris will be collected and disposed of and disinfection will be performed to prevent mold and microorganism infestation. Floodwater is highly unsanitary and it can leave behind microbes that can make you sick if you don't deal with it early on.
To complete our water damage restoration process, we will perform a final inspection of your property. Using moisture meters, our restoration professionals at Peninsula Carpet Cleaning will inspect the different areas of your house or building, to make sure that it is completely dry. Check out our blog titled Do you want your home or office to be neat and Tidy?